There are REDI-Sensor advantages for auto service professionals as well for drivers
Faster TPMS service for drivers
If a shop stocks a few of each of the four REDI-Sensors, that shop will have TPMS sensor coverage for most vehicles on hand. That means drivers can get their vehicles back sooner, and shops don't need to put the vehicle on hold while waiting for a TPMS sensor parts delivery.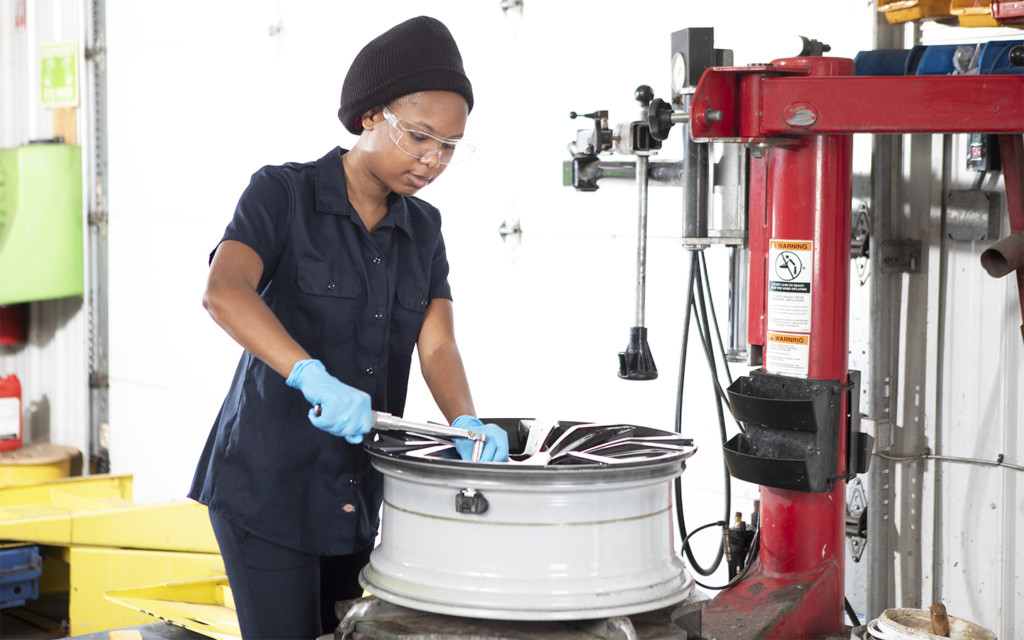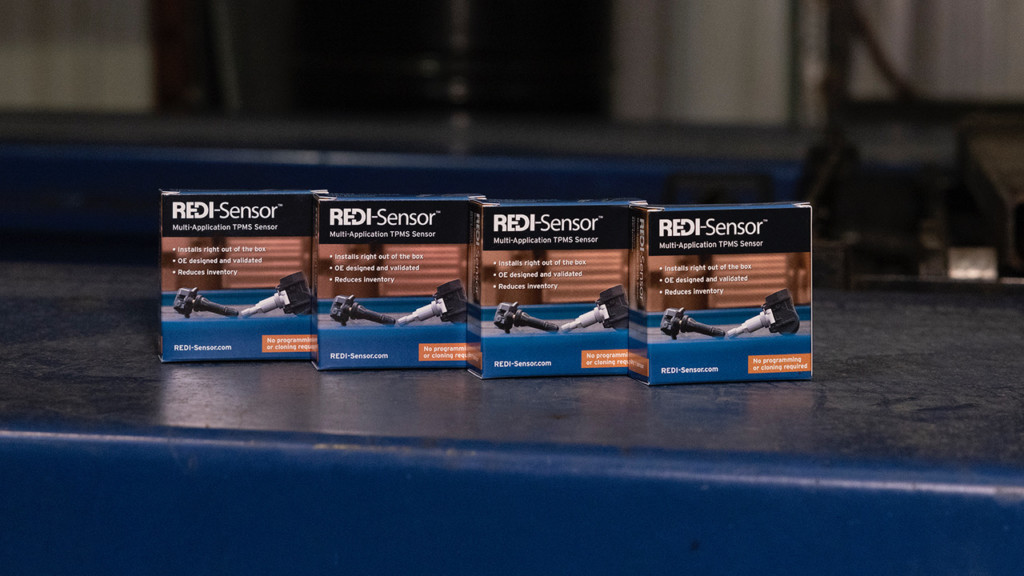 More coverage with less inventory
For auto parts retailers and distributors, four REDI-Sensor SKUs replace over 300+ OE sensors, so they can substantially reduce the number of SKUs needed for full TPMS coverage. Tire dealers only need to carry a small supply of REDI-Sensors to handle practically any vehicle that comes in for service. REDI-Sensor can replace, clamp-in, snap-in and banded sensors with coverage that exceeds 300 million VIO from 2002 to 2023.
John Gardner and Denzel Lall discuss REDI-Sensor
Watch Master Certified Technician John Gardner discuss REDI-Sensor TPMS with Denzel Lall, Continental's Technical Training Supervisor.
No TPMS sensor programming errors
Auto service pros report that programming errors are one of the most time-consuming issues that trip them up on TPMS service. Sometimes their initial programming attempt is not successful and must be redone multiple times. Other times the programming appears successful, but the sensor won't relearn to the vehicle. Often this is caused by the need for a software update for the programming tool.
REDI-Sensor comes pre-programmed for multiple vehicles, and therefore needs no programming. No programming means no programming errors.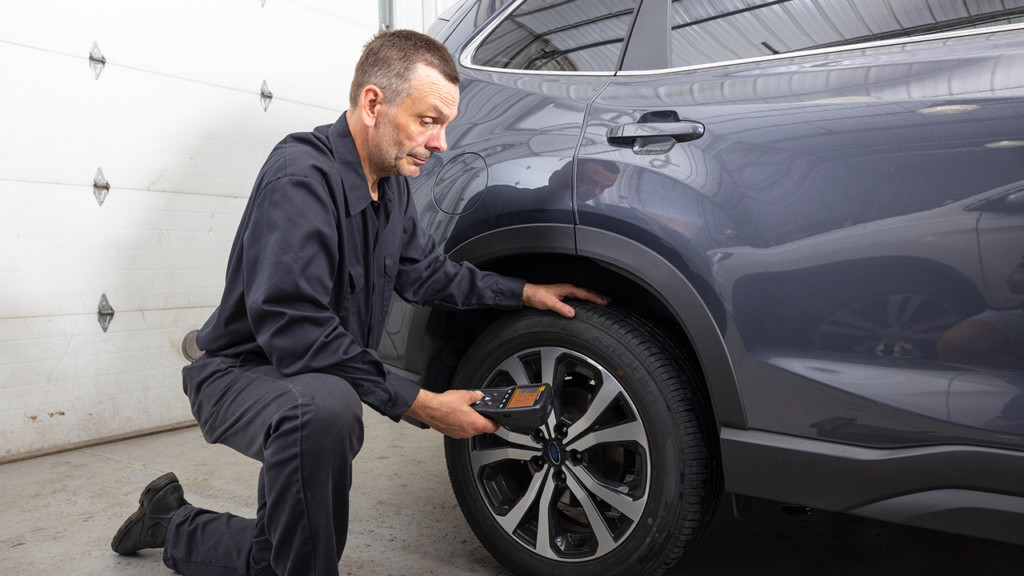 No specialized tools or added investment required
If a shop has a TPMS scan tool and knows how to handle OE sensors, it's ready for REDI-Sensor! Unlike 'universal,' 'clone-able,' or 'programable' sensors that may require the specialized sensor programming tools and software, no additional purchases, training or investments are needed to get started with REDI-Sensor. Designed to follow OE vehicle relearn procedures, REDI-Sensor vehicle applications are constantly being tested and validated to meet OE standards.
OE designed and validated
REDI-Sensor has been developed by Continental, one of the industry's leading TPMS suppliers. REDI-Sensor is built with the same quality standards and precision as the systems and sensors we supply as original equipment to automakers around the world.