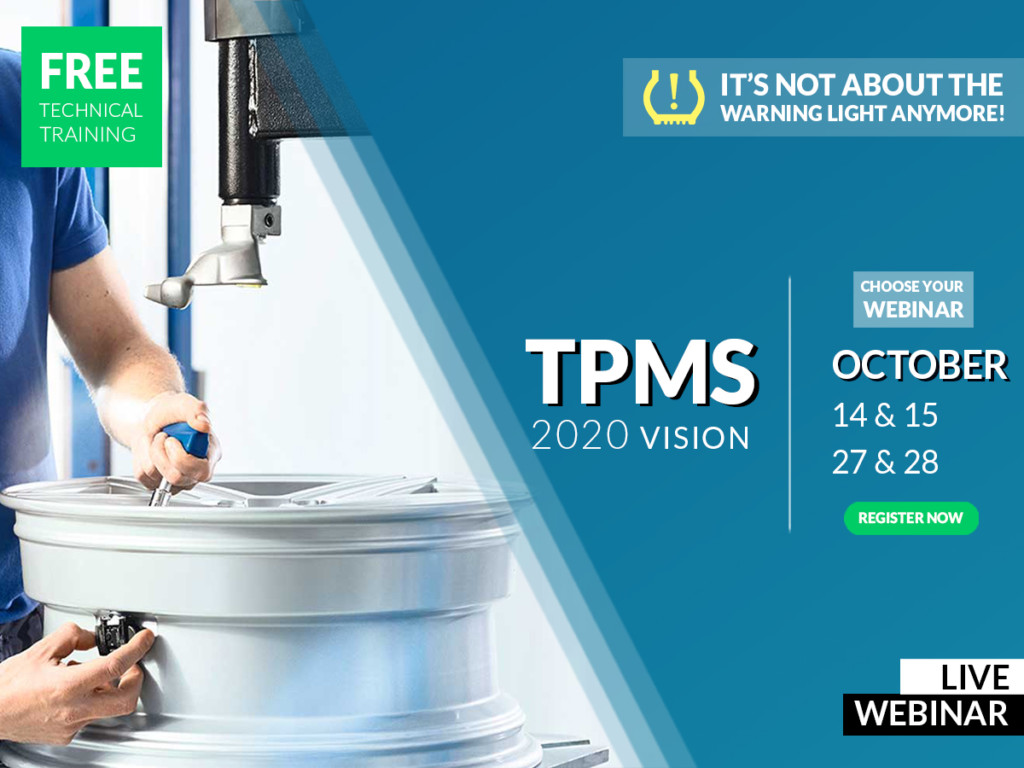 Attend our TPMS Technical Training
webinar series to learn:
Vital TPMS  service tools and functions
Correct maintenance and service techniques
System types and how they operate
Benefits of OE manufactured replacement sensors
Importance of the Relearn procedure
Preventive maintenance
Webinar Series will cover TPMS topics:
Day 1 – Continental - Who WE Are, The TPMS Mandate, System and Sensor Types including REDI-Sensor.
Day 2 – TPMS Tools, Relearns, Systems, Tips, and Current System Enhancements and Future Possibilities.
More training sessions coming soon! Check back.
*Webinar will be 45-60 minutes
Visit redi-sensor.com for TPMS information, application look up, vehicle relearn procedures, technical and product training videos, and more.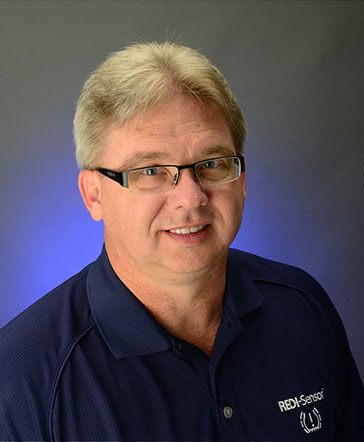 Sean Lannoo
Sales Technical Training Supervisor
TIA-Certified Instructor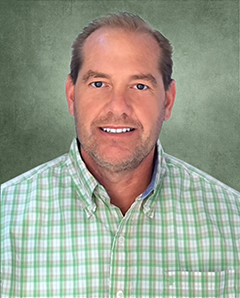 Allen Selzler
Sales Technical Training Specialist
TIA-Certified Instructor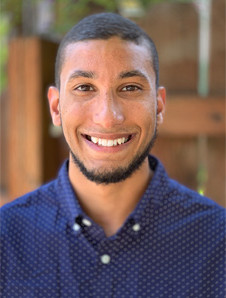 Denzel Lall
Sales Technical Training Specialist
TIA-Certified Instructor
Free TPMS Training Overview
Download our free TPMS Training Overview. It covers TPMS technology, service procedures, and tools. It's a great resource for all service technicians, from seasoned pros to tech school students.