Keep your TPMS tool updated!
Regular software updates will avoid service issues and delays. 
The newest generation of TPMS Sensors needs the latest version of TPMS tool software. Without it you can't do TPMS service successfully.
Even if your TPMS tool is brand new, you likely need a software update for the latest sensors.
Up-to-date TPMS tool software helps ensure you can:
Service all makes / models / years faster, with less troubleshooting.
Trigger sensors to get the status of each before breaking down a tire.
Diagnose any TPMS issues and service OE and aftermarket sensors.
Fix known TPMS Tool software bugs.
Make sure you're not wasting your time or frustrating your customers. Update your TPMS tool software today!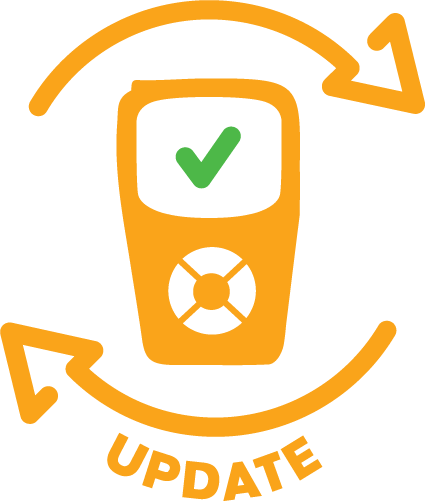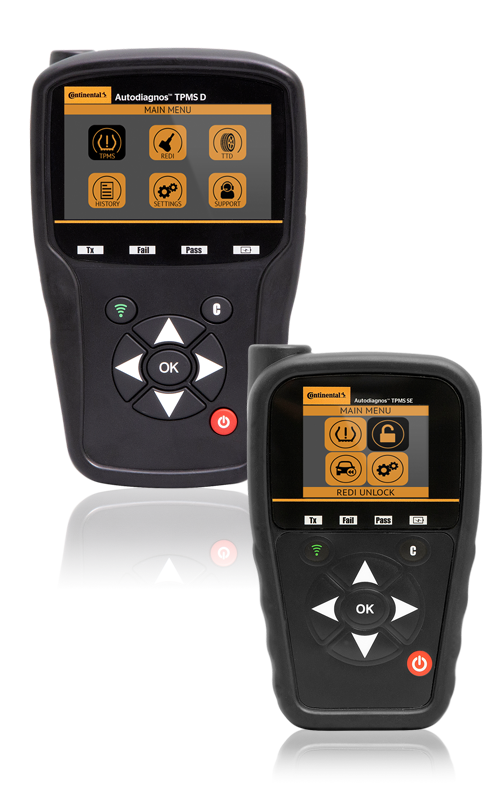 Owners of Autodiagnos TPMS Tools can download the TPMS UpdateManager here.
New Autodiagnos TPMS Tool owner? Use the Autodiagnos TPMS Tools UpdateManager to register your tool to start your free update / warranty.
Owners of other TPMS tools can find links to update their software on their tool manufacturer's website.